ASEAN-NARCO LOGO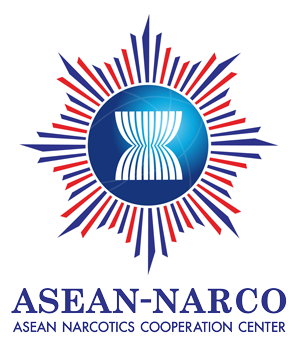 ASEAN Anti-Drug Abuse Campaign Ribbon



Wear the Anti-Drug Abuse Ribbon and show your support for anti-drug cause.
The green and white colours of the Anti-Drug Abuse Ribbon were initiated by the Central Narcotics Bureau of Singapore which signifies Health, Vitality and Strength.
Launched in 1995, on the occasion of 26 June as the International Day against Drug Abuse and Illicit Trafficking, the annual national Anti-Drug Abuse Campaign is organized by the National Council against Drug Abuse and the Central Narcotics Bureau to raise public awareness on the danger of drug abuse.
The 36th ASEAN Senior Officials on Drug Matters held on 24-26 August 2015 in Singapore agreed to adopt the aforementioned green and white colours ribbon as the ASEAN Anti-Drug Abuse Campaign Ribbon.